SA teen pursues Formula 1 dream with help from home education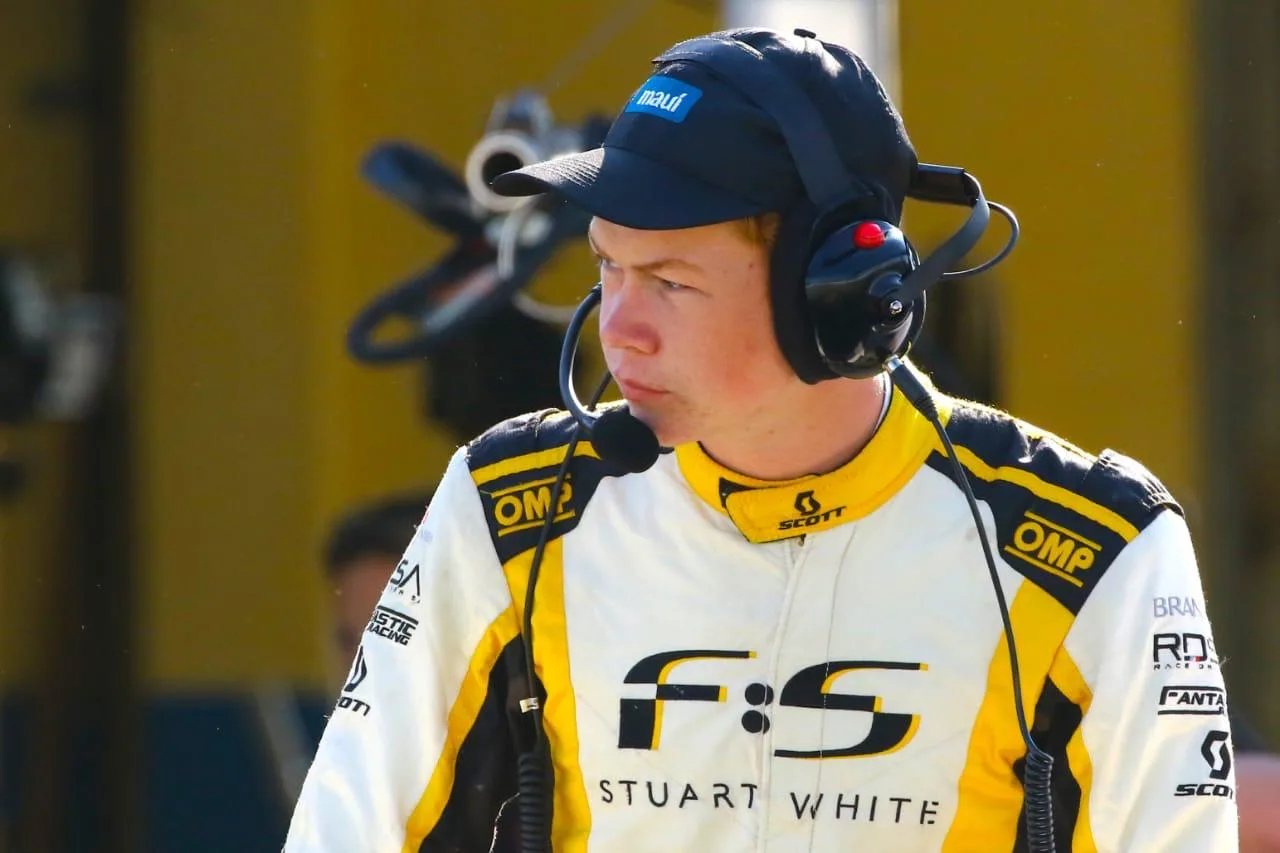 Hailing from Bloemfontein, 17-year-old race-car driver Stuart White is a rising star in the world of motorsports.
He recently joined the Sauber Motorsport team in Europe as a Formula 4 driver after winning a string of races. Sauber Motorsport is regarded as a training ground for future Formula 1 drivers, with the likes of Kimi Raikkonen having emerged from its stable.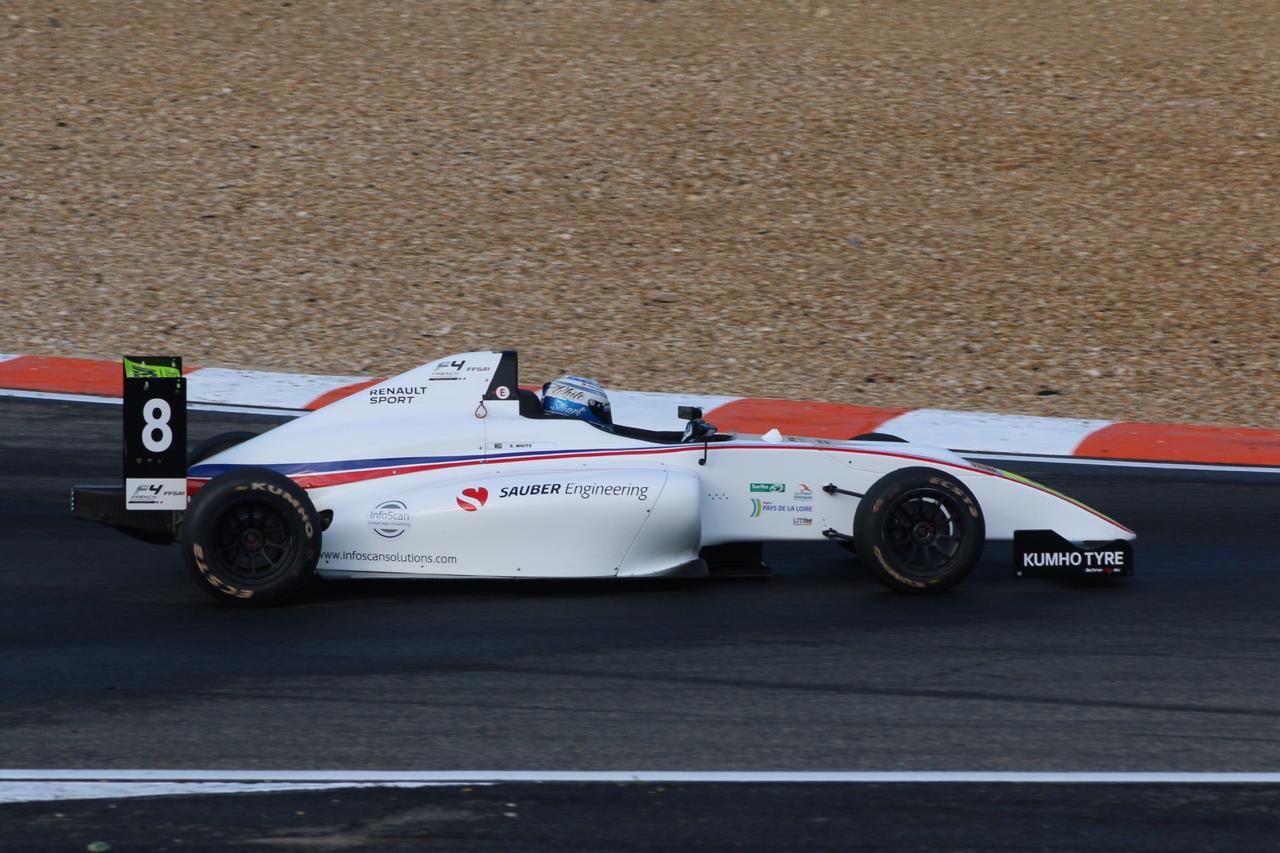 Stuart is aiming to become the next South African after Jodie Scheckter to race in F1 one day.

But to achieve his dream, Stuart has had to make sacrifices - one of which has included leaving school.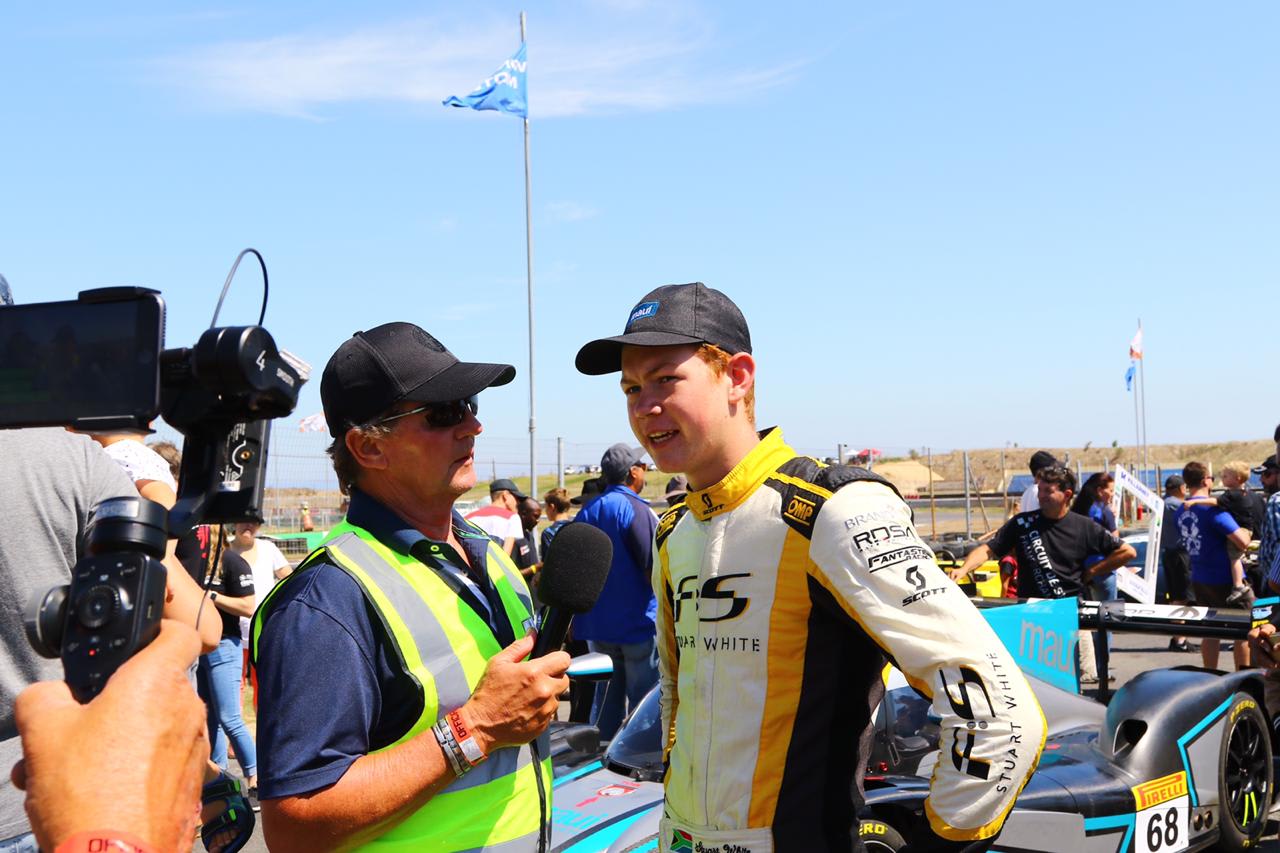 However, he has turned to homeschooling to finish his Matric and he has been utilising South Africa's largest home education provider, Impaq, to help him while he travels the globe. Impaq forms part of the FutureLearn Group.
The story about Stuart and his home education experience was covered on a wide variety of online news platforms, ranging from Wheels24 to Good Things Guy and The Star newspaper.
FutureLearn is a client of Fox Street Communications.
Tags